Adoption Information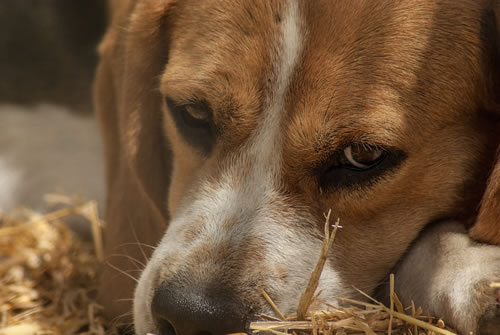 Our adoption fee is $150, which includes the spay or neuter, 4 in 1 vaccine, 1 year rabies vaccine, heartworm test, deworming, heartworm & flea/tick prevention and the current year's dog license.
501C3 Adoption Request
Any rescue with a valid 501C3 Non-profit status may request for a transfer of a dog to their rescue at no cost.
Adoption Requirements
Adopters must be 18 years of age or older.
Adopters are required to ensure the spay or neuter (included in the adoption fee) is completed.
Adopters must not have a conviction of animal cruelty on their record.
Adopters must confine and license the dog in accordance with ORC 955.
Adoption Procedure
Submit an adoption/transfer request.
The adopter entitled to the dog shall read, complete and sign the adoption paperwork, and pay the adoption fee.
The adopter shall pick up the dog by the required time.